Our team has decided to plant a few new trees around the office to make the surrounding a nice working environment.
We have planted lilac trees, waiting for them to blossom from next year. The proof of our colleagues effort is in the photos below.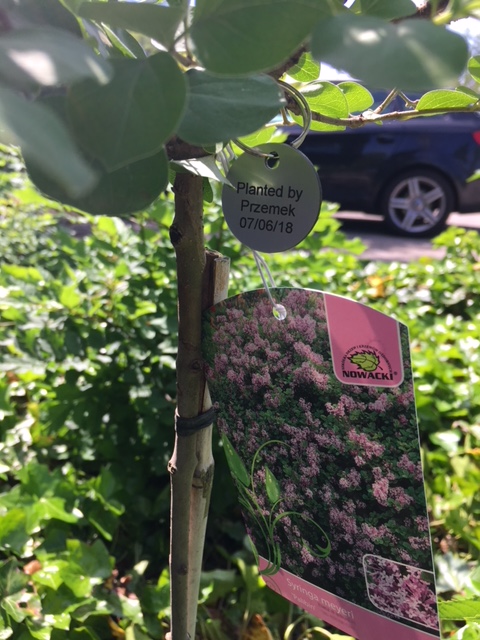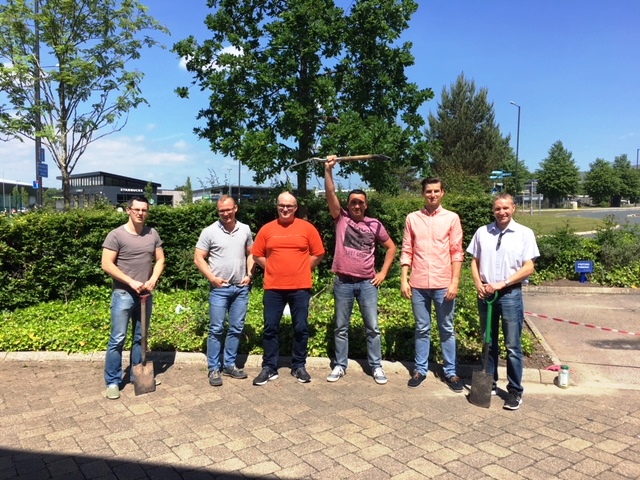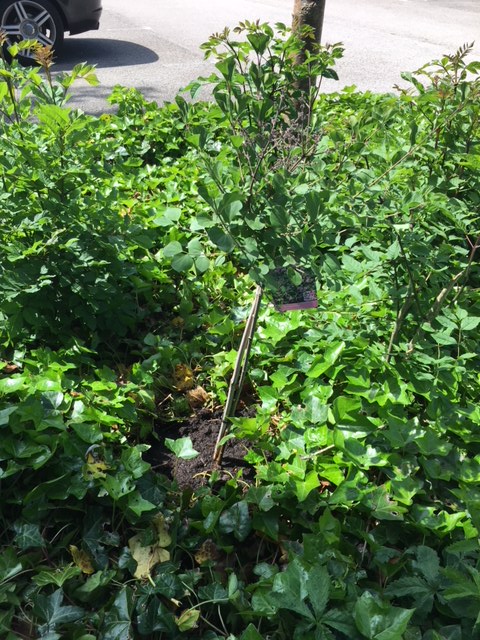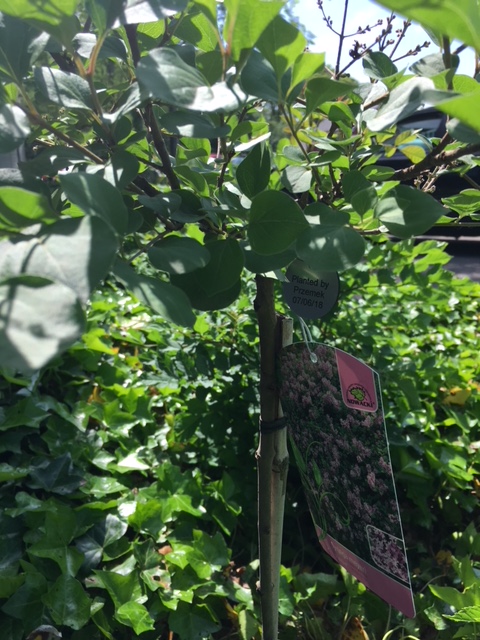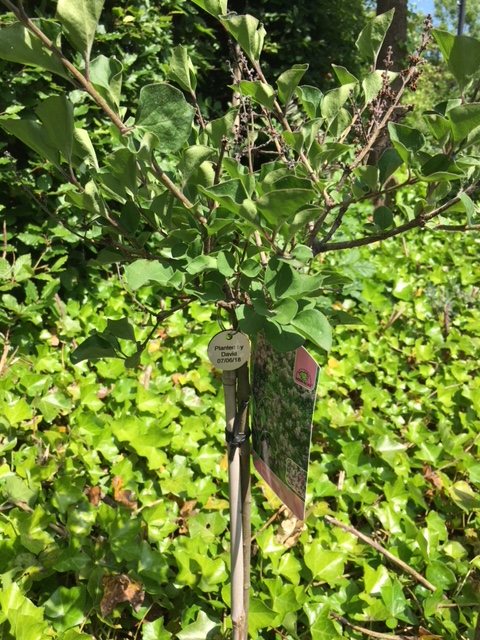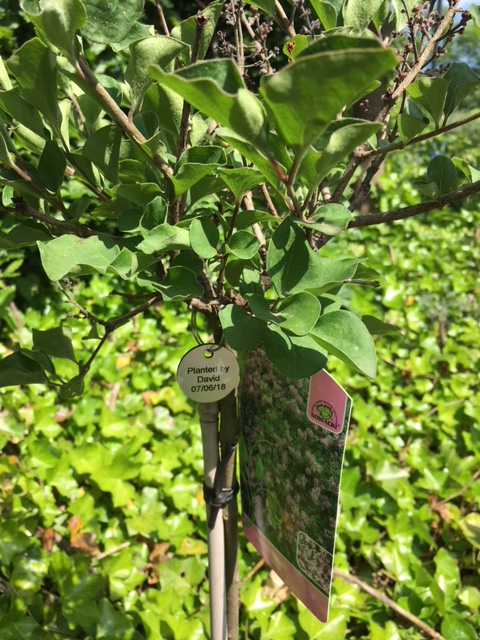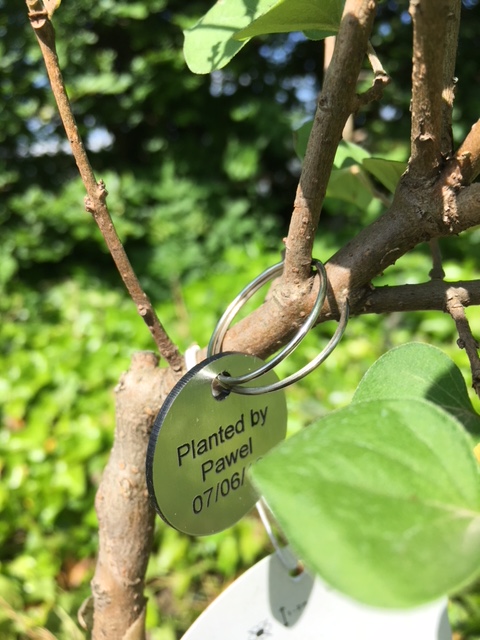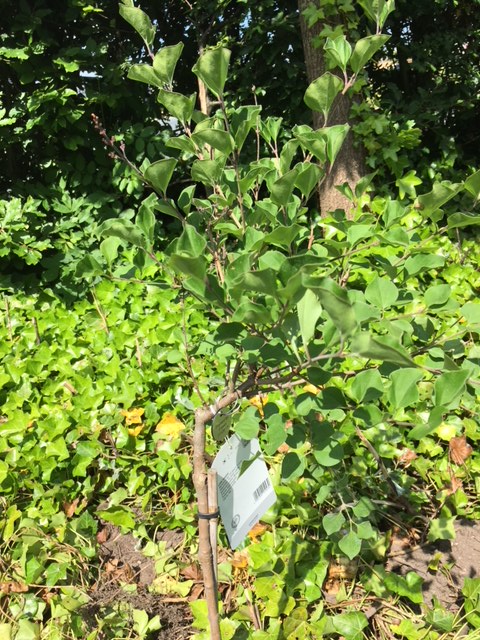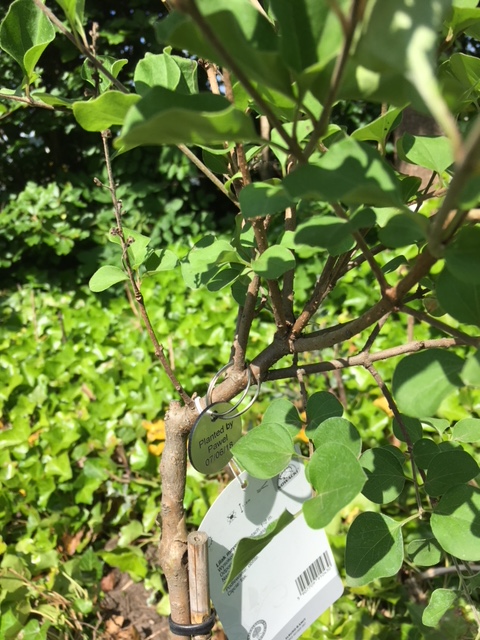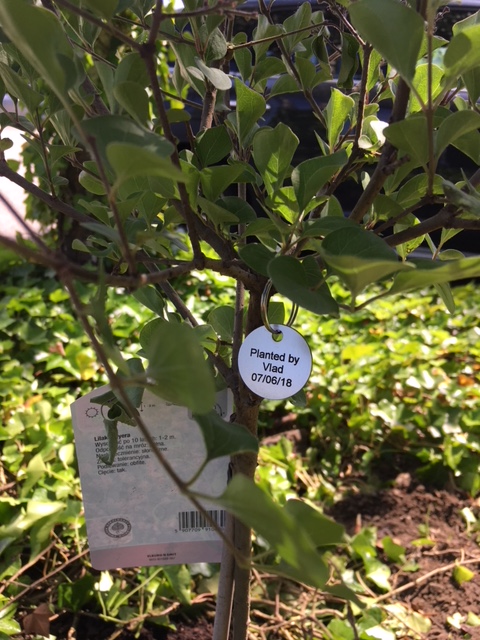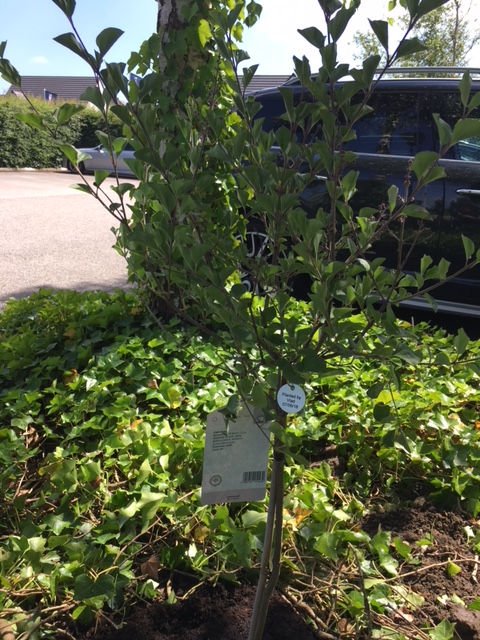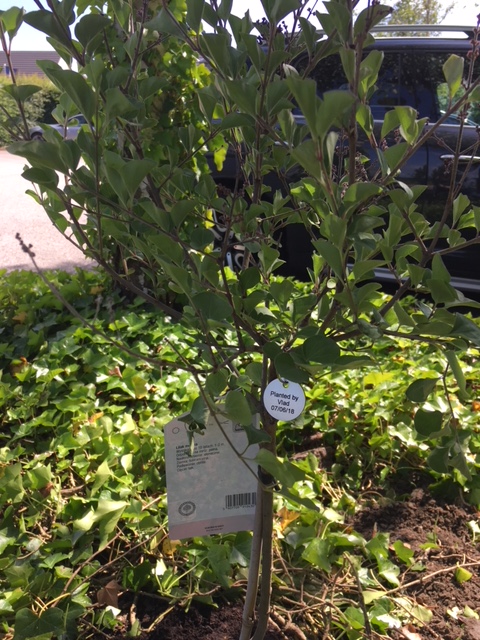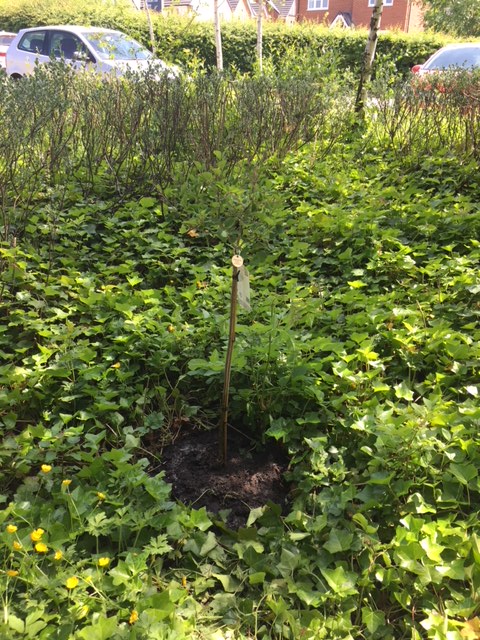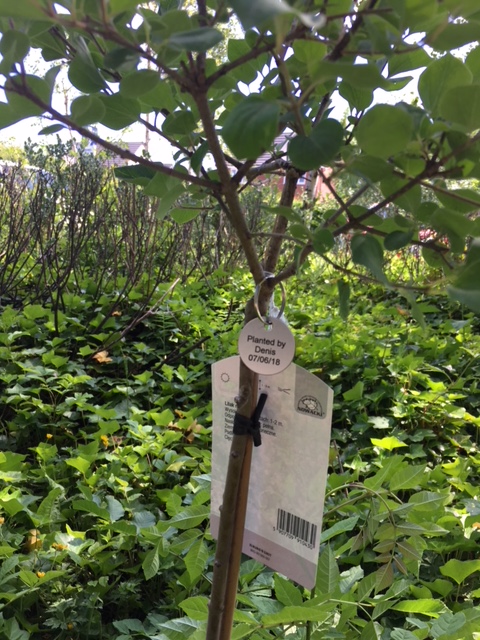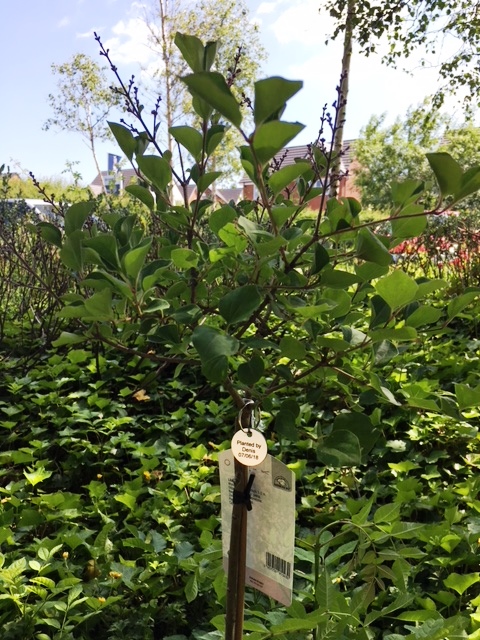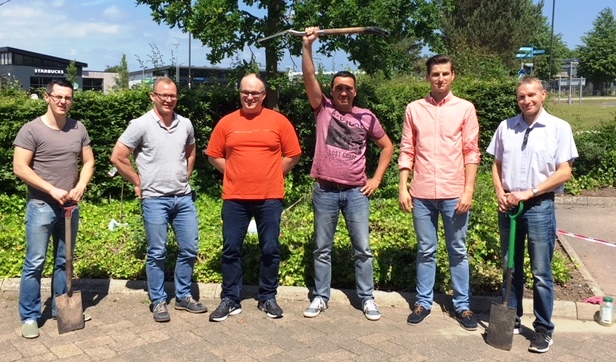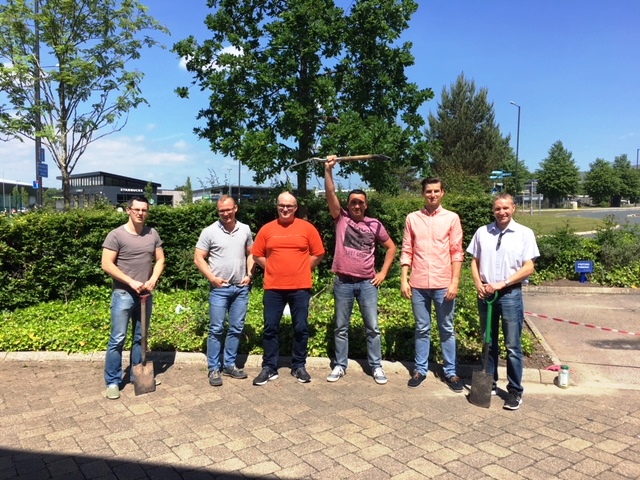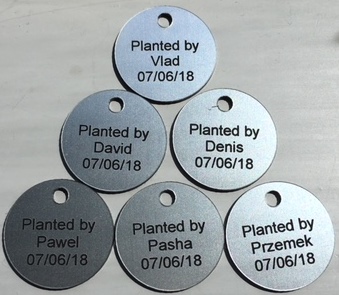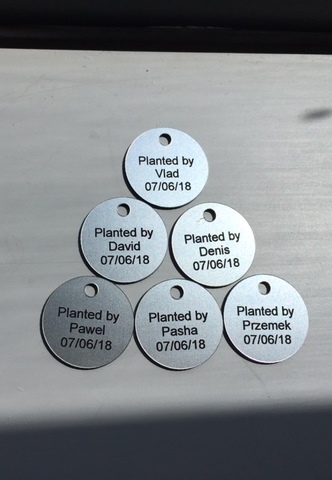 No. 1 for road transport to Central and Eastern Europe.
Select a country:
we talk the talk…